We are Growth Entrepreneurs
We help our clients to get breakthrough business growth
by providing a strategic business growth framework through unique blend of research, consultancy, digital marketing and softwares.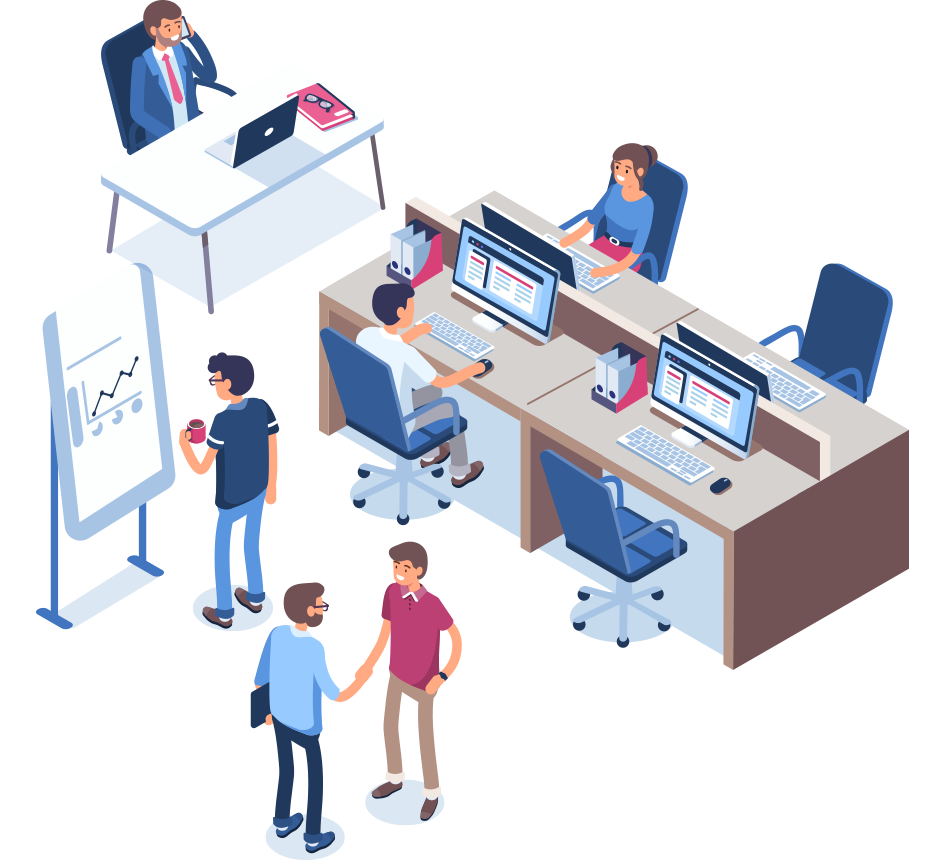 So far so good, how about tomorrow?
As a successful entrepreneur and business owner your products/services might be doing well; you might have well achieved your quarterly targets and have your KPIs in place. But have you ever asked yourself how sustainable it is?
In today's fast changing digital landscape, it has become very important to have a digitally-driven strategic business model that complements and enhances your marketing, sales and client engagement (above all), and make the them seamless and exceptional.
Fly along the wave of relevance
While digital innovation is a quintessence for business survival, it is more important than ever to keep it relevant to your customers. Today's consumers don't just crave a wonderful product, they crave being understood and answered, they crave relevance.
We assess your current product/services, domain expertise, customer insights and opportunities, and come up with digital capabilities that will help drive growth and enhance profits.
Bringing the best synergies to the table
Throughout the years of consulting entrepreneurs, business leaders, innovators, geeks and creatives across organisations such as Google, Microsoft, IBM, Accenture, Citibank, Volvo etc. we have helped create and execute business plans through our competencies and it has always been more than just a website, a mobile application or a PPC campaign. 
Tell us about your business goals and one of the experts will get in touch with you soon.