Low Cost Resources To Grow Your Business
The book focuses purely on how to generate sales from new and existing customers using CRM (Customer Relationship Management)
Most comprehensive 25 Growth modules. Each designed to transform your business.
World's best business surveys. Ready to use as it is or by adapting.
One of the most comprehensive workbook ever designed to enable you to generate creative solutions to improve and ultimately transform your business.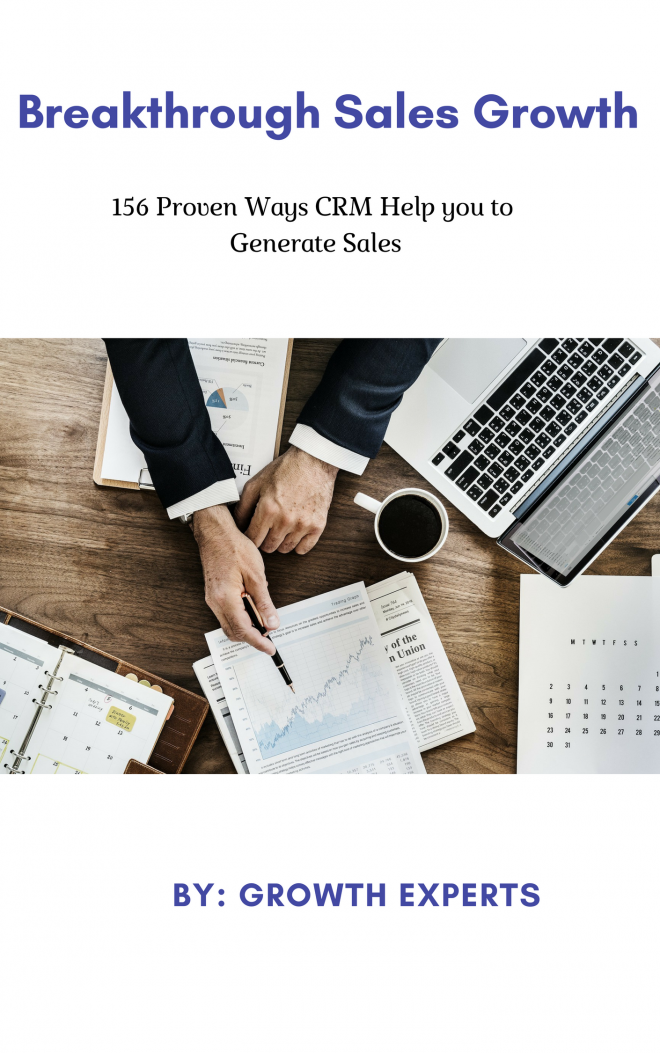 This eBook focuses purely on how to generate sales from new and existing customers using CRM (Customer Relationship Management)
Carefully handpicked 1201 quotes from 551 world's legends arranged in 28 different categories ranging from action to vision.
Tell us about your business goals and one of the experts will get in touch with you soon.